sebelum ape2..book takde "s" sebab aku hanya baca sebijik buku je..haha
I quit reading novel and I'm too broke to buy buku2 ilmiah..sekian
lately, ade la aku menonton beberapa bijik movies
1) The Lorax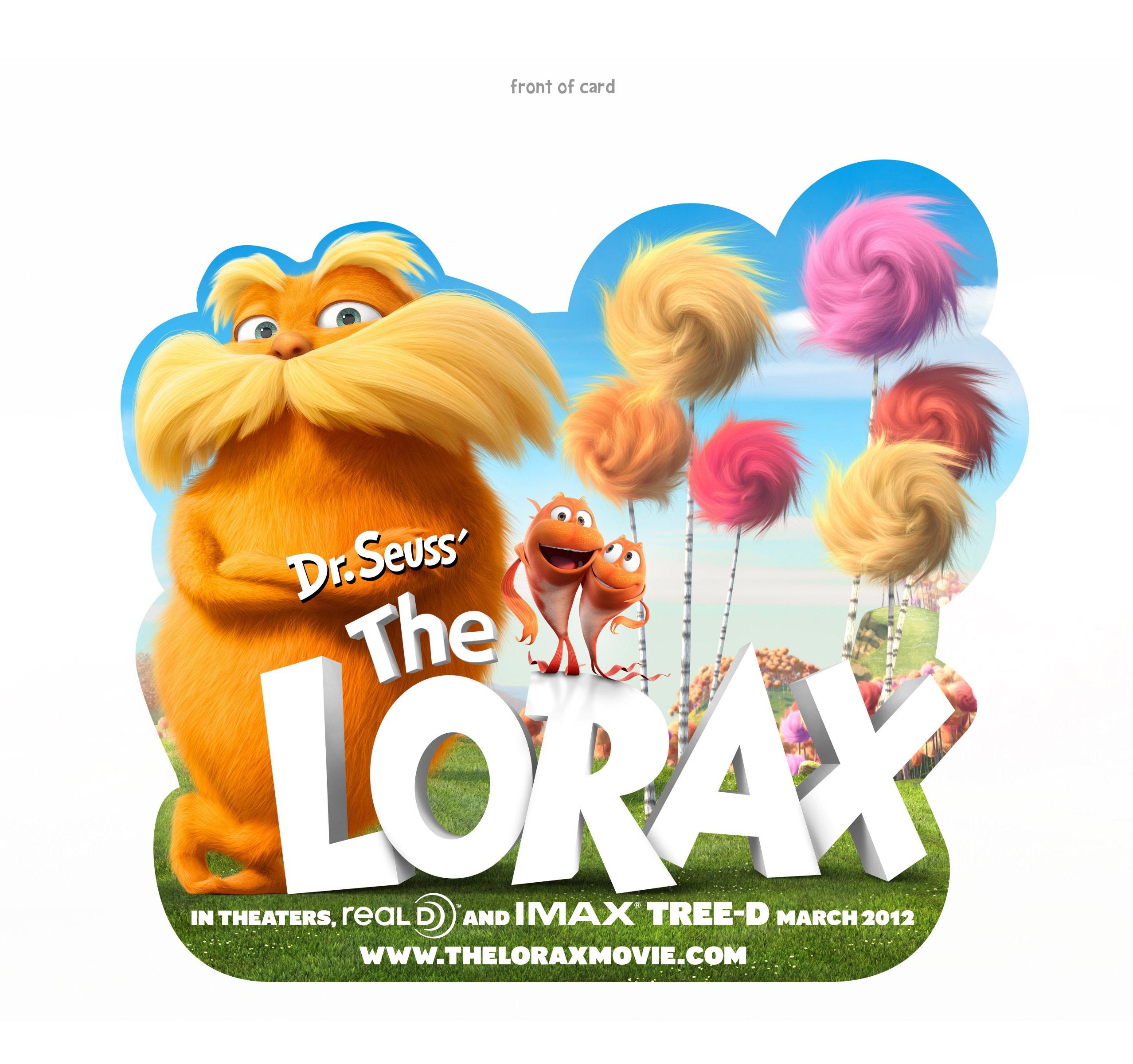 Google Images
Best la jugak. Aku tgk sebab dibakar oleh my sisters. mmg cerita simple with a strong message of to take care of the environment
2) This Mean War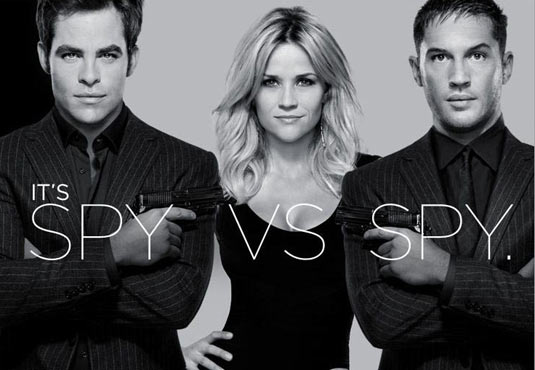 Google Images jugak
Filem ni sangat best, tapi 18 ok..sangat tak sesuai utk budak2, contents biasa je, tapi perkataan2 yang digunakan kurang sesuai la..tapi mmg sangat fun movie ni
3) 7 Petala Cinta
google images lagi
aku pun tak pasti aku yang buat aku nak tgk cerita ni. Airil Zaefril kot.. tapi so-so la.. Filem Islamik, tapi there's something wrong about it..aku tak tau ni cerita metrowealth pictures huhuuu.
Then I also read this book-I am Maru
Google Images dan lagi
kalau sape suka kucing, mesti kenal Maru ni, fames dalam youtube, kucing comel yang bengong2 sikit. Buku ni dari owner dia, cerita apa yang dia suka dari kecik sampai sekarang. Mmg tak tahan tgk dia cute + bodo2 sikit.
Then untuk mengisi masa lapang di waktu malam & weekend aku layan drama korea lah..
1) The Moon Embraces The sun
Google Images lagi dan lagi
Drama ni rating tertinggi kat korea ok. Drama Joseon. hero=hott, 2nd hero-hottt kuasa dua.
that's why aku layan.
2) Rooftop Prince
Google images lagi & lagi & lagi
Highly recommended, baru 2 episod..lawak gila sbb cerita pasal time travel. bayangkan manusia dri 300 tahun dahulu datang ke korea 2012.
Then ada a few lagi drama yang aku layan macam Dream High 2, Hungry (japanese drama), shut-up flower boy band and baru nak berjinak2 ngan King2 hearts.
Sebenarnya aku nak menulis entry, tapi aku tadak idea & takde aktiviti menarik utk di share hahahaha
dzuli